Our mission in science:
In science our mission is to help your child explore and develop a better understanding of the Big Questions in science. The natural world is full of phenomena that can be observed and we want to teach your child the scientific skills needed to carry out tests, make predictions and learn about the discoveries of others.
KS4 science curriculum:
At South Charnwood students follow the AQA GCSE trilogy or triple science curriculum.
AQA Trilogy specification links: GCSE Science Trilogy
AQA Triple specification links: Biology, Chemistry, Physics.
Note: As a department, we will endeavour to follow the curriculum maps as accurately as circumstances allow. Please be aware that topic orders may change.
AQA GCSE Biology Map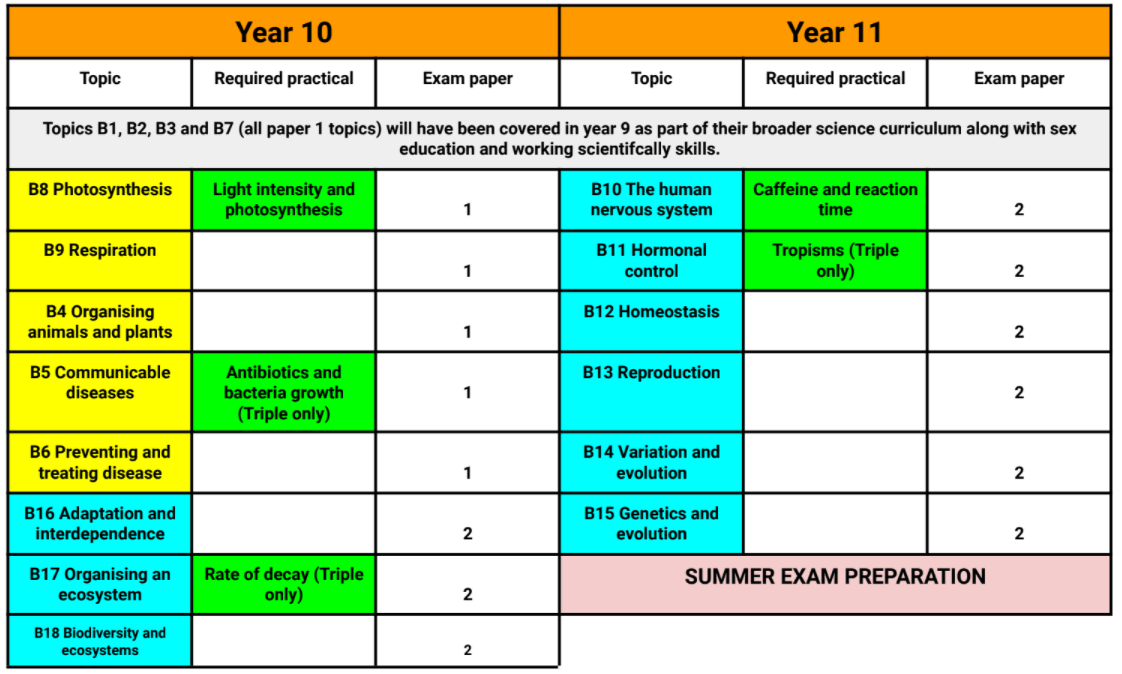 AQA GCSE Chemistry Map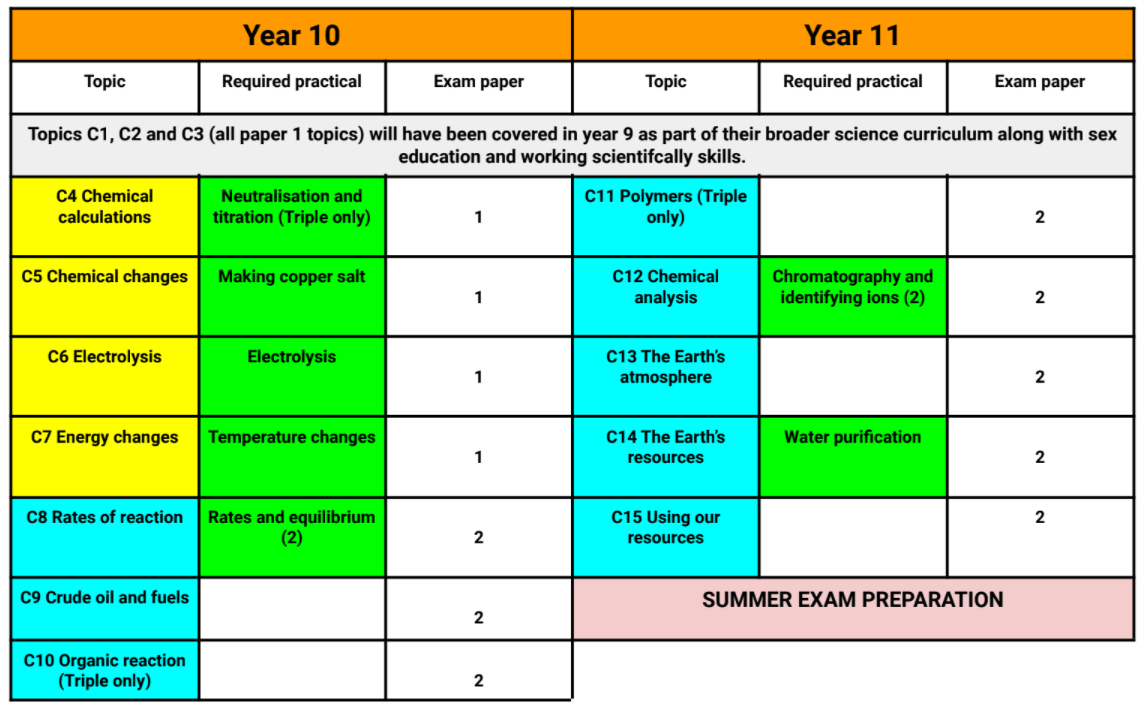 AQA GCSE Physics Map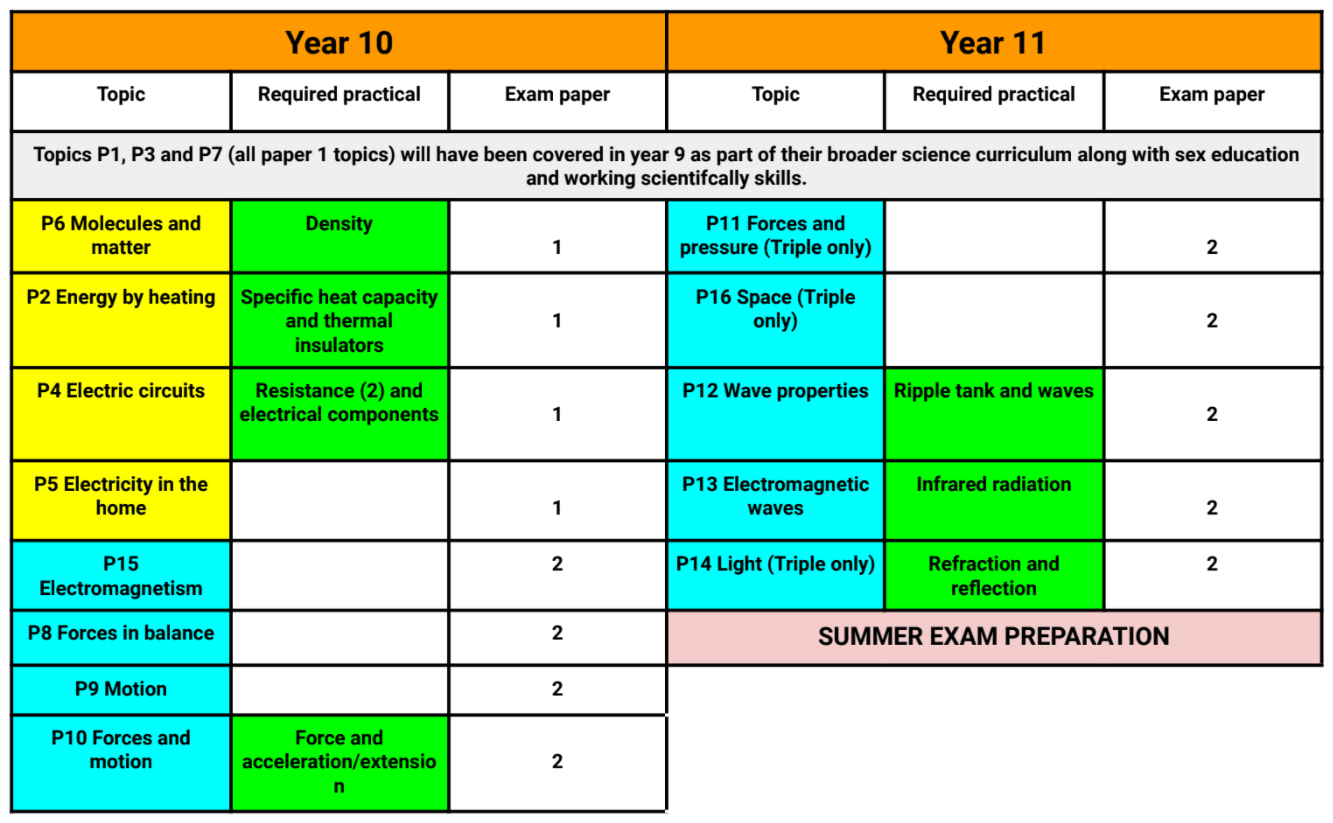 Lessons, marking and assessment:
Years 10 and 11 students have 3 lessons per fortnight.
Pupils are taught by specialist science teachers.
Pupils are taught in groups based on attainment.
In Year 10 and 11, at the end of each topic (in each specialism), students have a short 30-minute test.
Year 10 pupils have a larger end of year test and in Year 11 pupils have a mock exam during the Christmas period.
Pupils are also assessed on their ability to answer questions on the required practical in science.