SUPPORTING PUPILS WHO ARE Learning FROM HOME
In July, we sent a questionnaire to all pupils. From the replies, we have compiled a list of tips which may be useful to you. Click below to read them.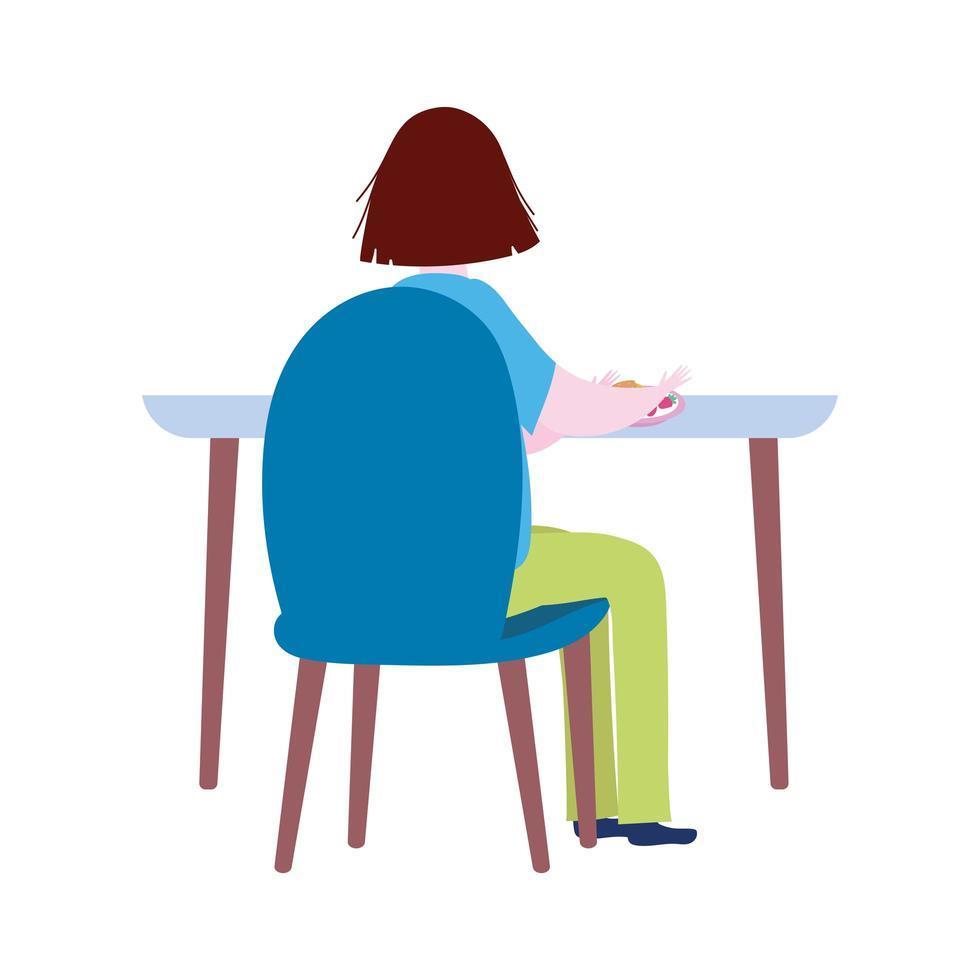 Remote Learning Approach - Information for parents
DRAMA
All work is on Google Classroom
ICT
All work (Lessons) for KS3 and KS4 Computing/Computer Science will be set on Google classroom.