Update 30th June 2020
The map below is produced by Leicestershire County Council and highlights those schools, in the 'Red Zone' which will be closed to pupils until further notice due to the local lockdown.
South Charnwood lies outside the 'Red Zone' and is OPEN and will continue to welcome Year 10 pupils on a rota basis and the children of key workers.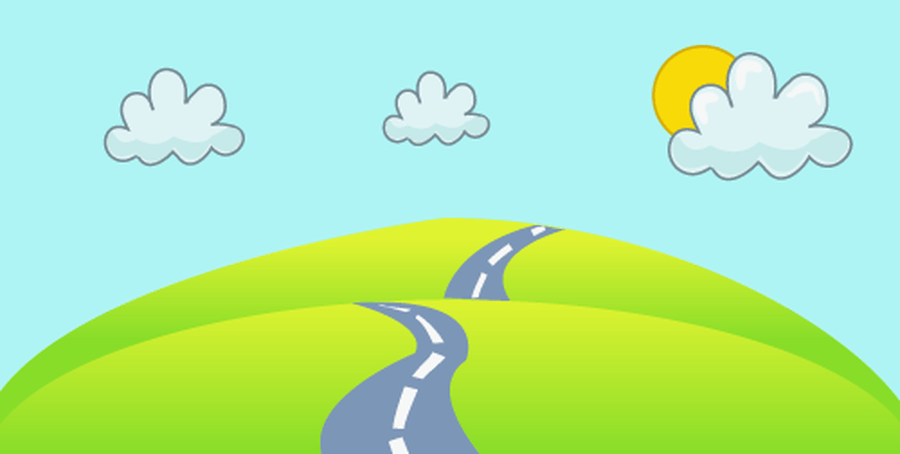 The 60 day wellbeing challenge for everyone!
Click here and start at number one. See how many you can do.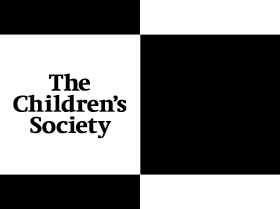 xxxxxxxx
xxxxxxxx
Activities and resources to help with young people's mental health and well-being